Reach your target audience and grow your business with the power of valuable content!
From thoughtful social posts and email campaigns to high-converting video content and sales decks; we'll help your sales team build relationships with prospects and drive more revenue through social channels.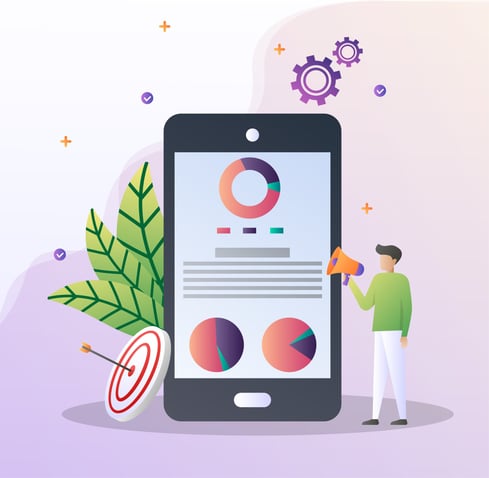 Content-Driven B2B Sales Strategies
B2B Twin works closely with clients to develop social media platform strategies that address all aspects of the sales cycle.
At the core of any effective online strategy is content. High-quality, relevant and informative content that leverages social listening, is meaningful to business owners and builds into customer stories - that is the target for a social strategy.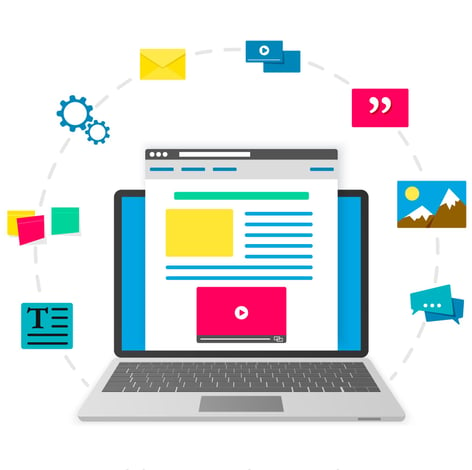 The social selling factory provides a framework that drives digital selling in a way that helps sales leaders connect with their target customers.
However, it requires a nuanced approach that considers the unique characteristics of each social platform and the needs and preferences of your ideal audience. And consistency matters. Your B2B audience expects high-quality, user-generated content from your virtual selling.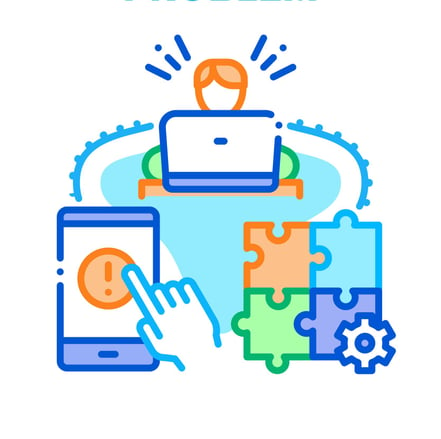 Whether it's developing compelling content, optimizing social profiles, or training sellers on social selling techniques, B2B Twin provides the support and guidance needed to access B2B buyers and achieve sustained business growth.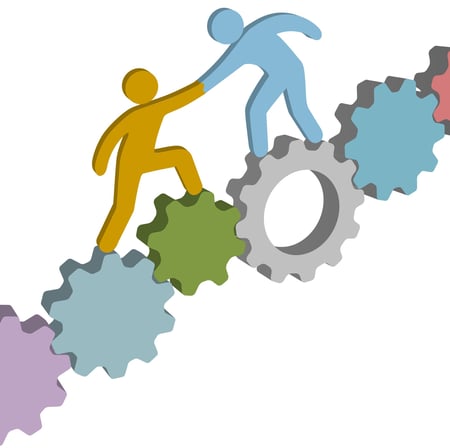 B2B Twin helps companies improve their conversion rate by implementing content-driven strategies that resonate with buyers. We work closely with clients to develop comprehensive strategies that address all aspects of the sales cycle, from lead generation to post-sale follow-up, providing the support and guidance needed to uncover potential customers and achieve sustained growth.
Let B2B Twin help you improve your social selling and achieve sustained growth today.